Let them play and learn: blind football for kids
We all love football
Blind children can't see a ball, but they can hear it! We designed a special ball that jingles so that all children can play with it. It is remarkable to see kids play together with this ball. And most importantly, this ball is not for sale - it can only be donated. Will you help us?
Blind football is a Paralympic sport
Footballs for blind adults are available on the market, but they are too heavy for a child; they weigh more than a half of a kilogram. Elias Mastoras, the founder of Youthorama NGO, created the world's first mini football for blind children. This lightweight football, designed with bells inside for audible tracking, is unavailable in stores. It can only be donated to blind or visually impaired children, or young people and their schools. Together we can improve their lives!
Learn more →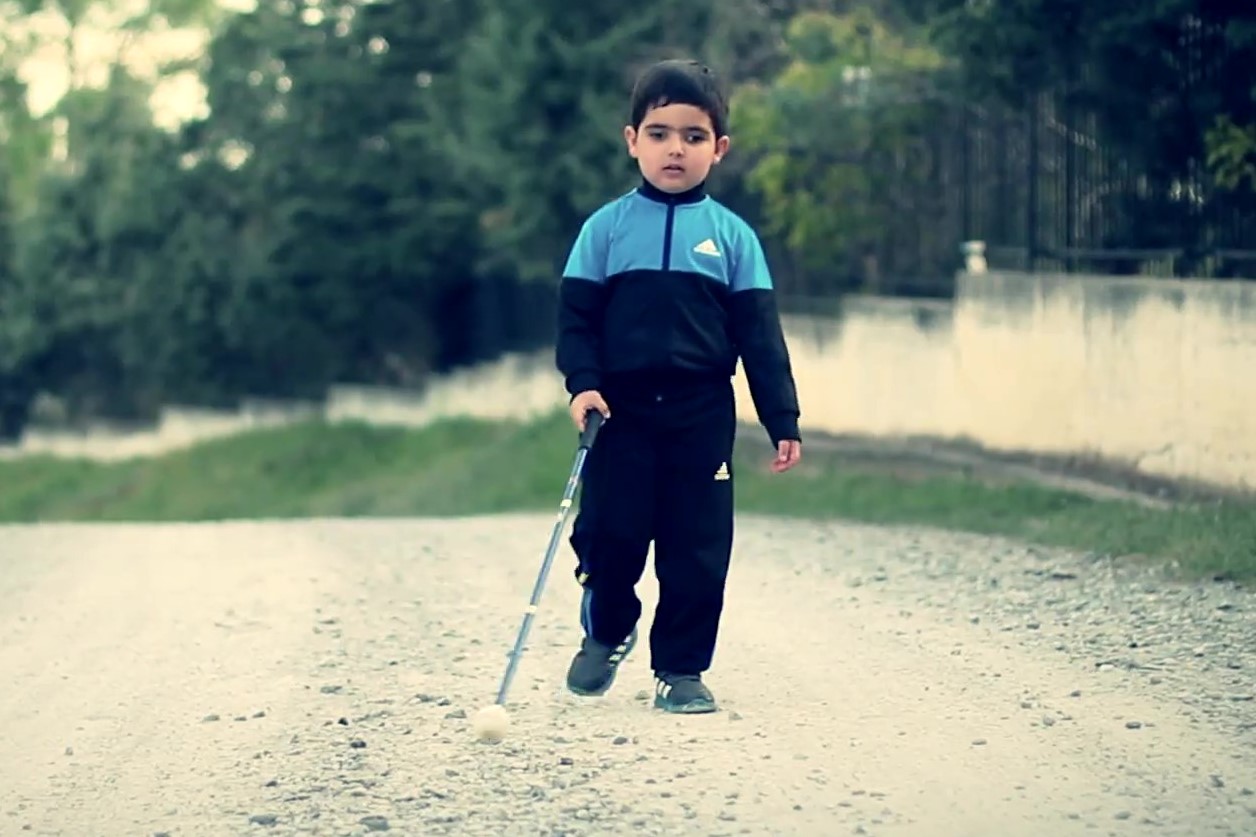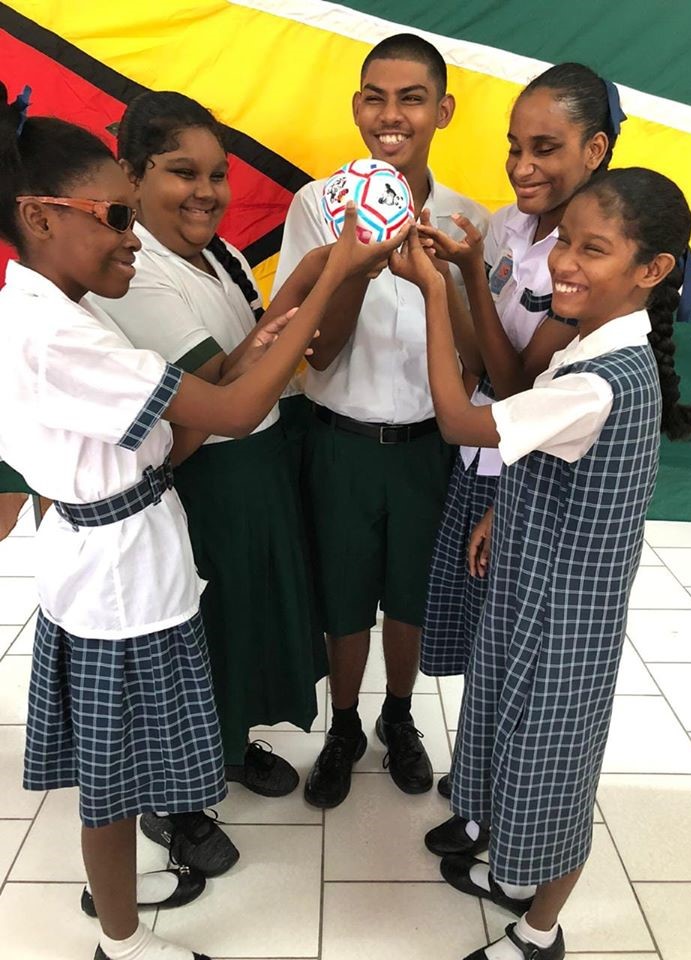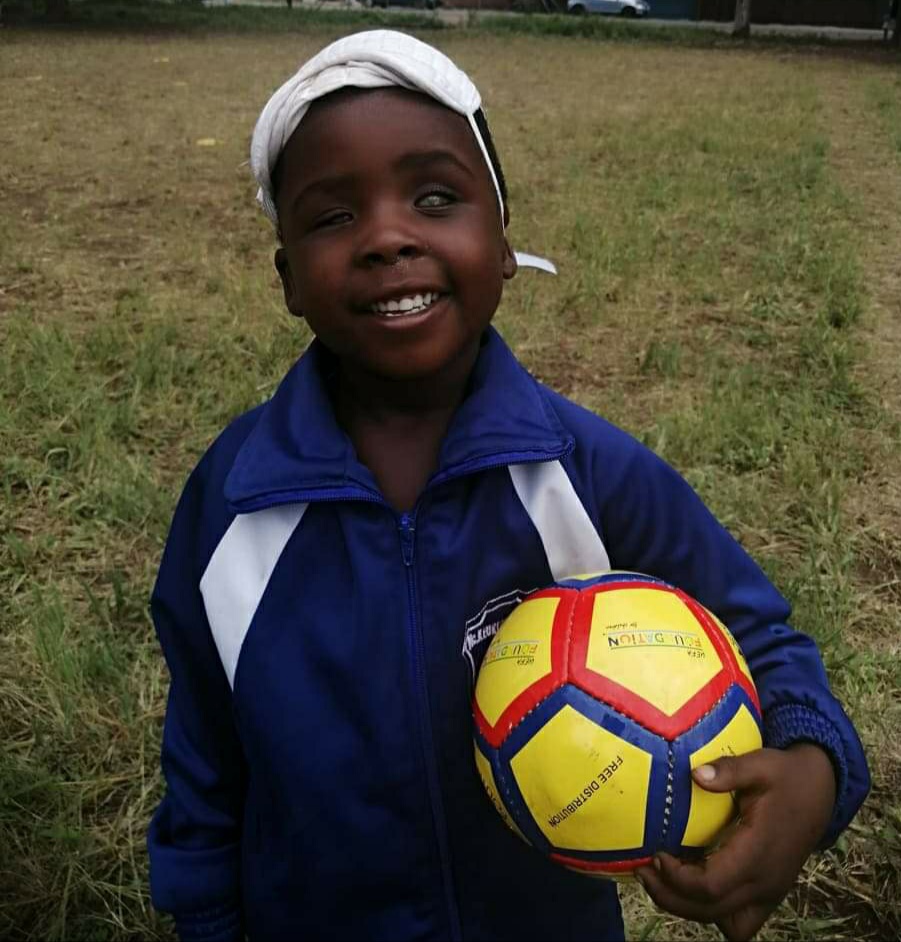 Awards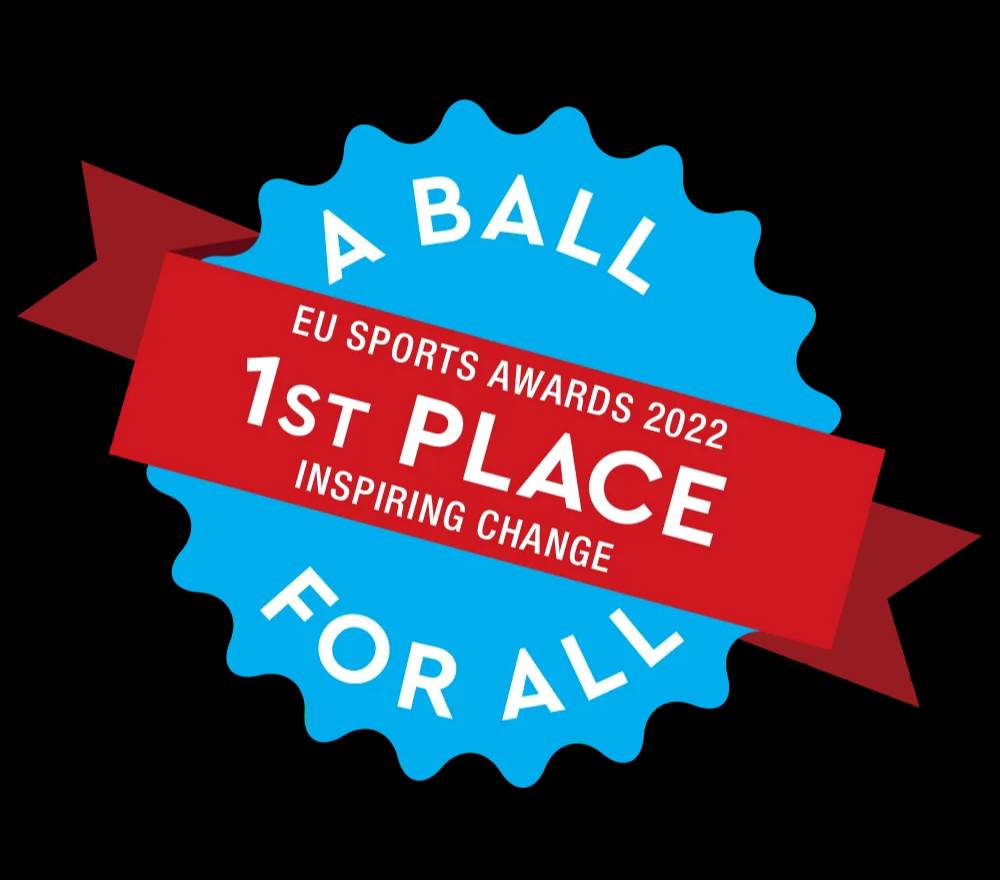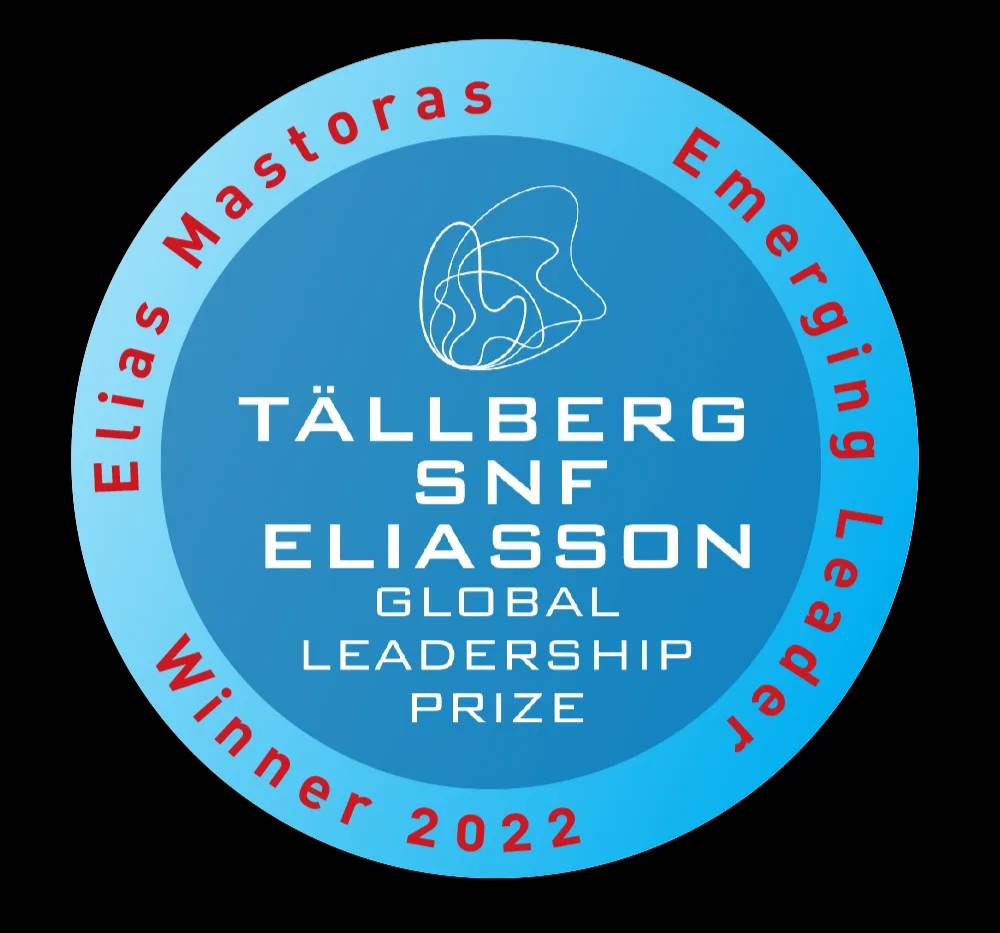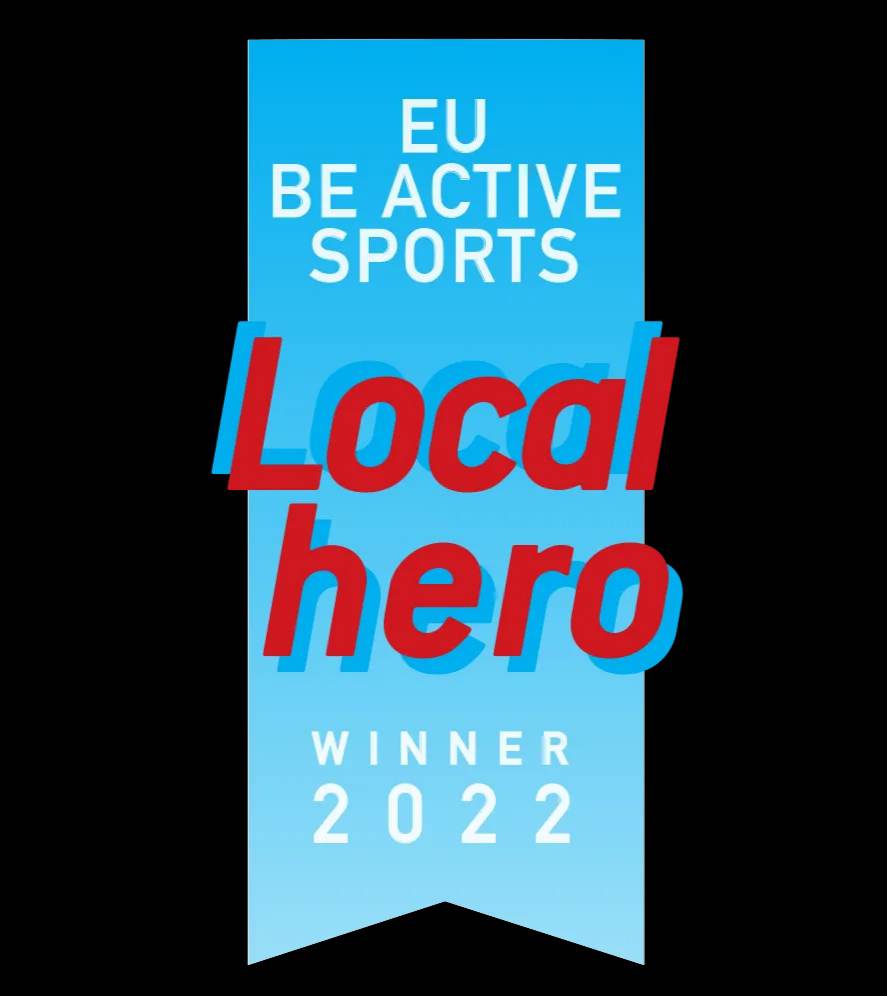 INNOVATION
It has started with an idea to create the world's first mini football for blind children.
GLOBAL
We want to send balls to each country in the world. We have reached 212 countries and territories.
INCLUSION
Helping to empower blind children's dreams through sport and education.
CARING
We know that our ball is not just a ball, it is a tool to transform the world for blind kids and their families.
Let's help together
We appreciate the help you can provide to A Ball for All. Our ball brings a lot of joy. Our campaign brings people together, and blind children need that.
Donate now
Do you know anyone who needs a ball? Are you interested in sponsoring a blind child, school or specific country? Let us do it together!
Donate a ball
A potential benefactor has a variety of choices for how to support the International Campaign, with a personalized logo printed on the ball.
Donate a ball
A few words about us!
Our Founder Elias Mastoras
Elias Mastoras is the current IBSA Blind Football Chairman 2021-2025. Elias is an adults' educator and a youth trainer in the E + Youth National Agencies of Greece and Cyprus. He is a FIDE Chess Trainer and a FIDE Master as a chess player. He was an IBSA Blind Football World Referee Coordinator between 2013 and 2017, a Rio2016 Referee Coordinator, and a Referee of Gold Medal Match in Athens 2004 and Beijing 2008. He patented the unique light sound ball, which is available only for donation. In the first three years of the #ABallforAll campaign, more than 8500 mini blind footballs have been distributed in 212 countries and territories on 5 continents. Elias is the legal representative of Orama Neon Youthorama NGO. You can contact him directly at mastorasgreece@gmail.com
Youthorama NGO
Youthorama was founded in 2003 as a meeting place for young people between 13 and 30 years old. In addition to fostering a community environment for adolescents and young adults, it implements chess workshops for children between 4 and 14 years old. The activities of Youthorama have been hosted and supported since then by the Municipality of Pilea-Hortiatis, Greece. In the youth field, we have organized and participated in dozens of European programs supported by both the European Commission Erasmus + and the Council of Europe. In recent years, especially through our #ABallforAll campaign, we have focused on integrating young people with fewer opportunities through sport. We are fighting for a better future and world.
A Ball for All
Youthorama, launching the #ABallforAll campaign, set a goal to travel to all corners of the earth to distribute these special balls. We are well on our path for the balls to reach even the most remote areas. With your support we will achieve even more and the ball will ring in every blind child's home and school around the world. This year, the first fairy tale "A Ball For All" was published, our heroes are very determined to make the world a better place!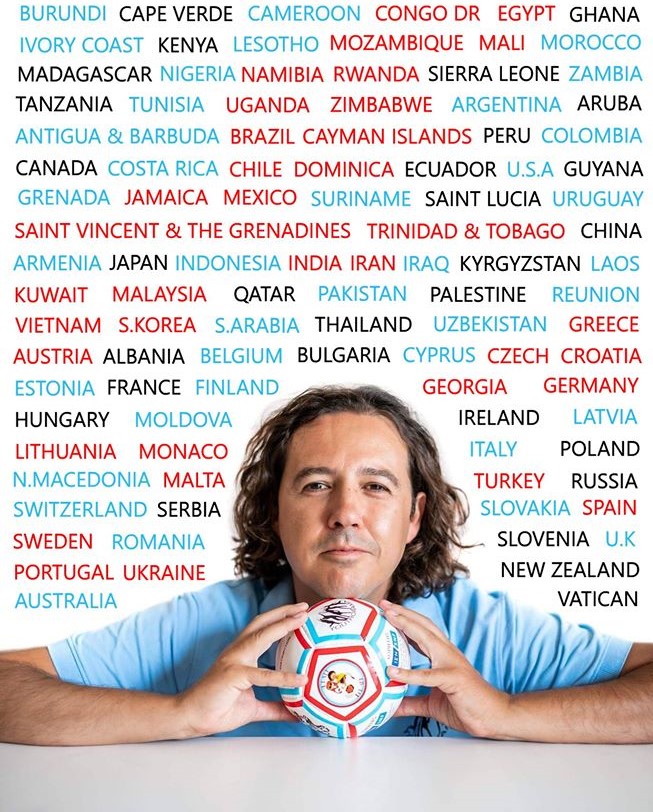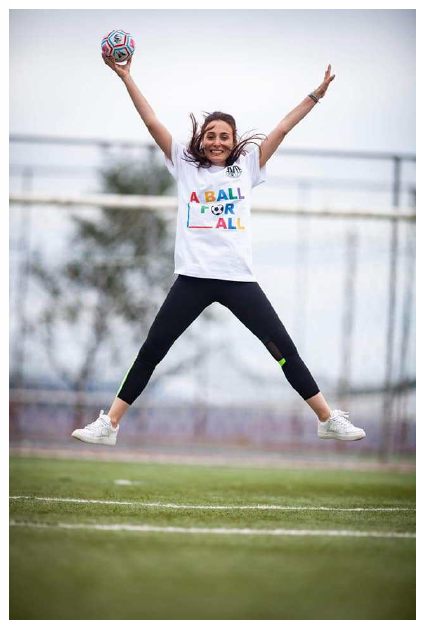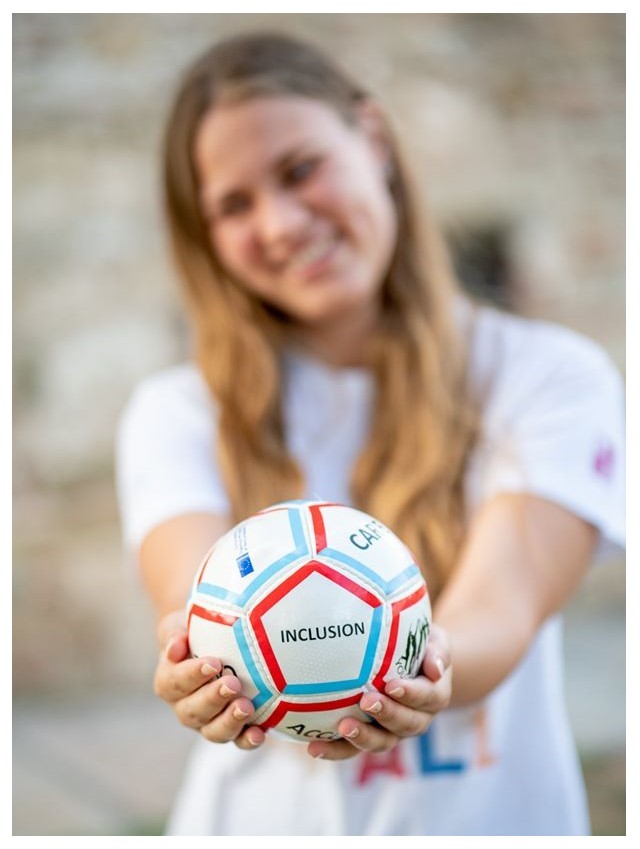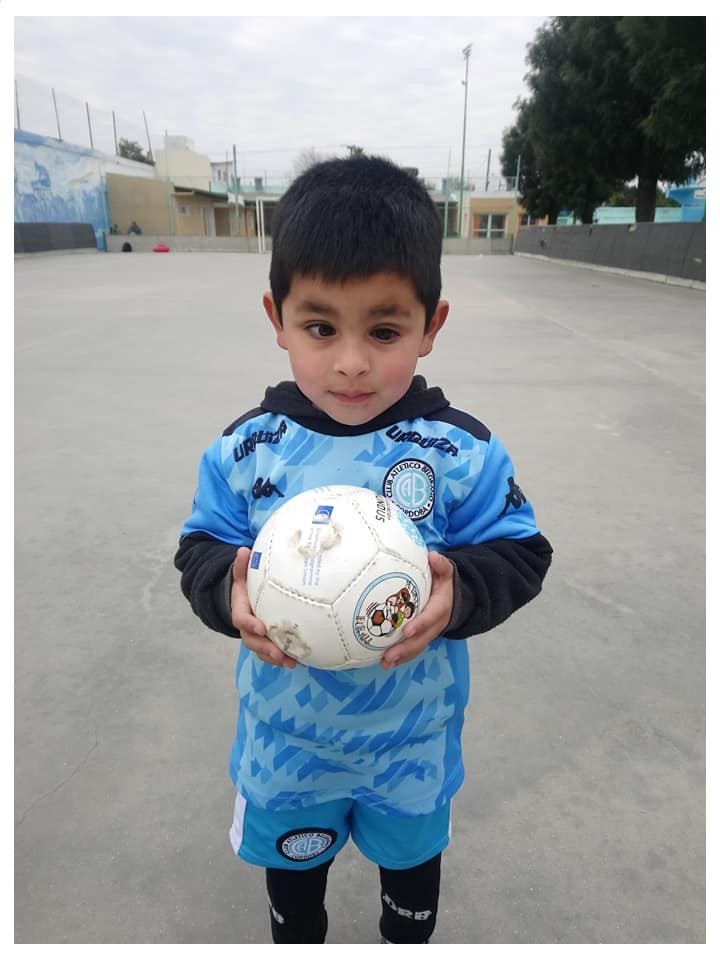 One ball which unites the world
Any questions? Just text us!
A Ball for All e-mail:

aballforall.ngo@gmail.com

Youthorama e-mail:

orama2003@gmail.com

Elias Mastoras e-mail:

mastorasgreece@gmail.com
Bank Details
ACCOUNT HOLDER:

ORAMA NEON YOUTHORAMA

BANK:

ALPHA BANK

IBAN:

GR5801407100710002101194342

SWIFT BIC:

CRBAGRAA

BRANCH ADDRESS:

VAS. OLGAS 103

(BRANCH ANALIPSEOS THESSALONIKI GREECE)